Facebook Link to St. Matthew's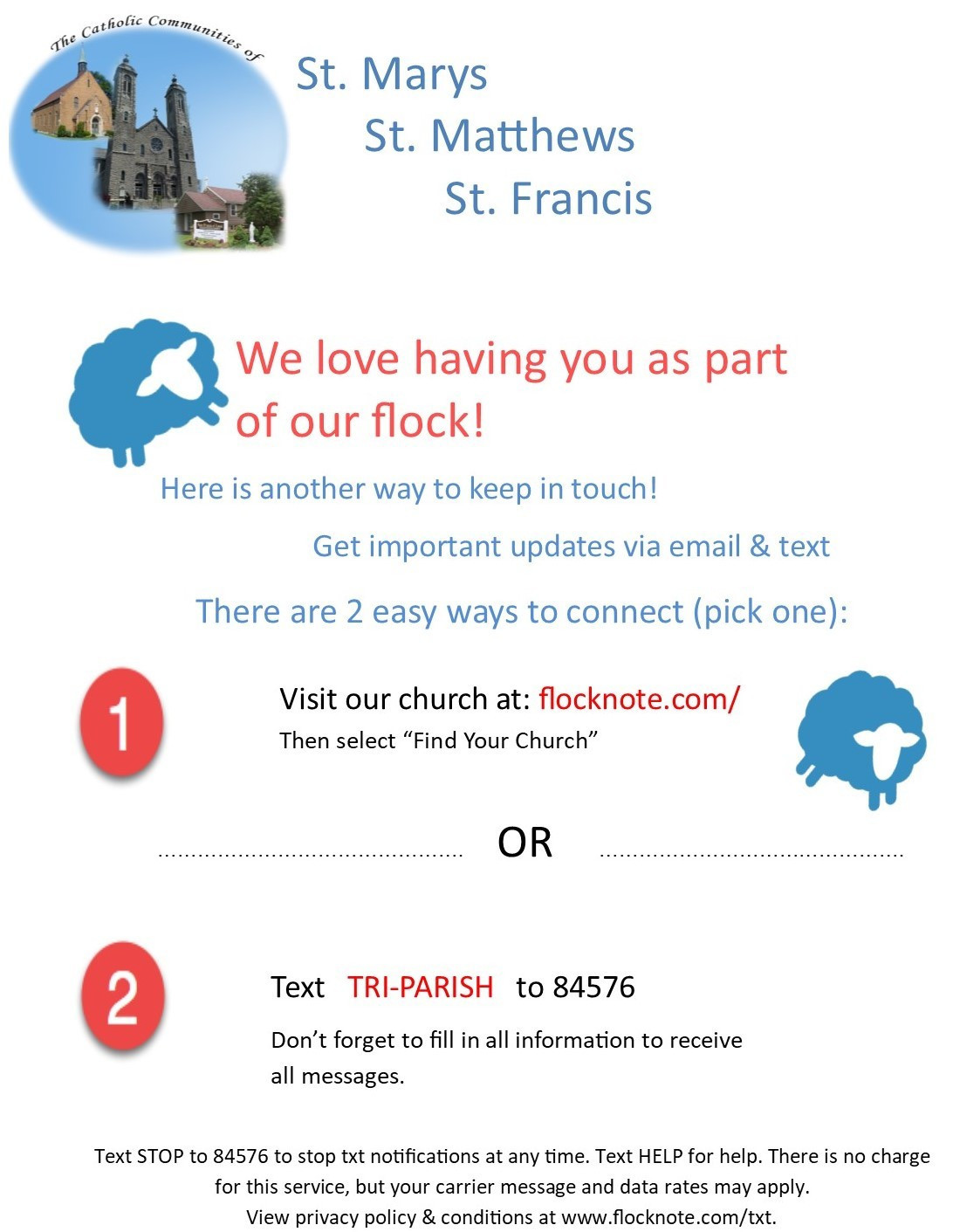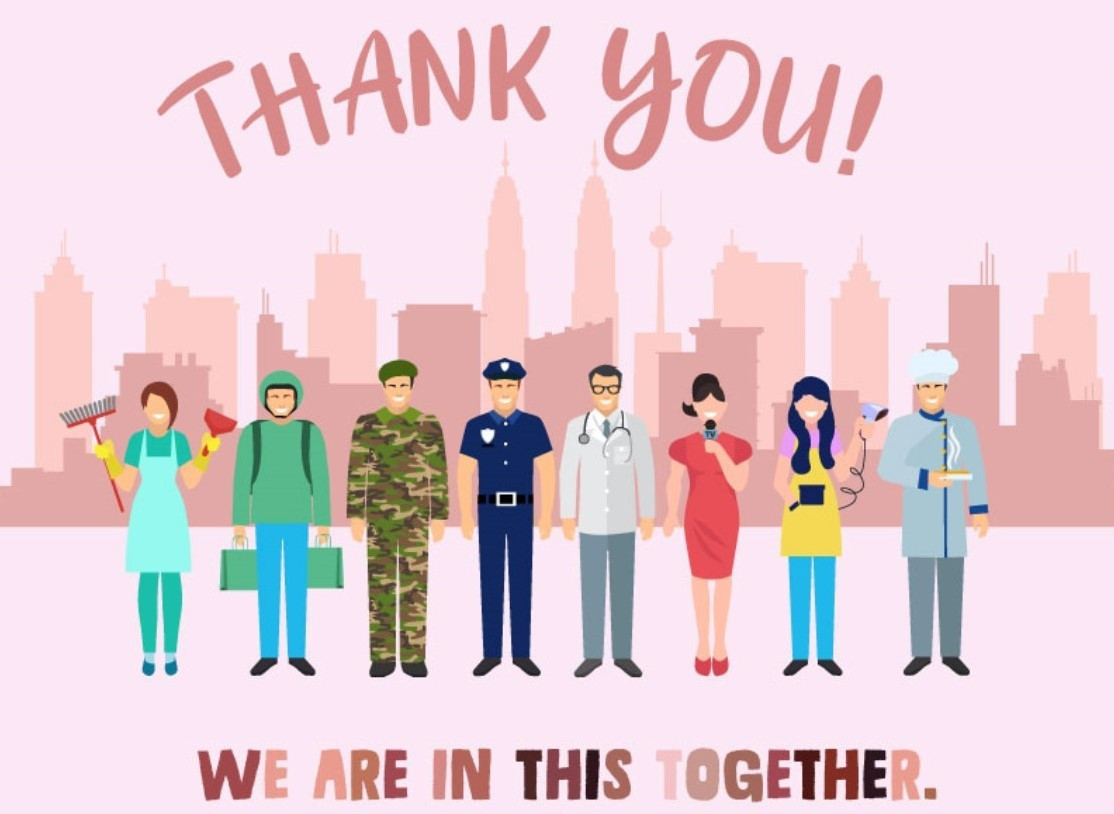 With St. Matthews School being renovated and leased to ESM we need a new place to gather for social events, our Alpha Program and CYO basketball among others. Recently we began installing a brand new floor at St. Mary's Parish Center Gym. We also removed the stage to better utilize the space.

Below is a photo of the new renovated floor.