Facebook Link to St. Francis & St. Mary's
Facebook Link to St. Matthew's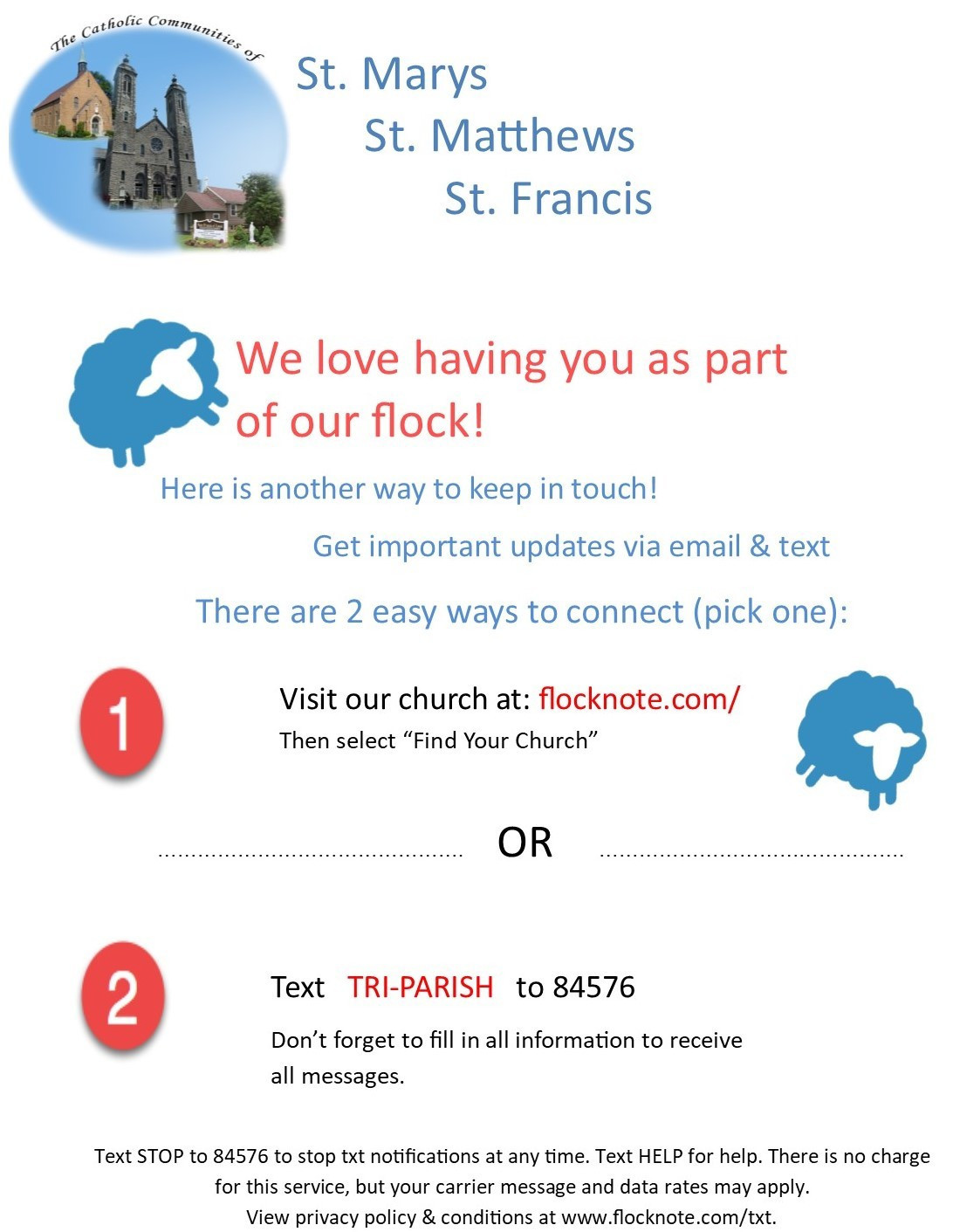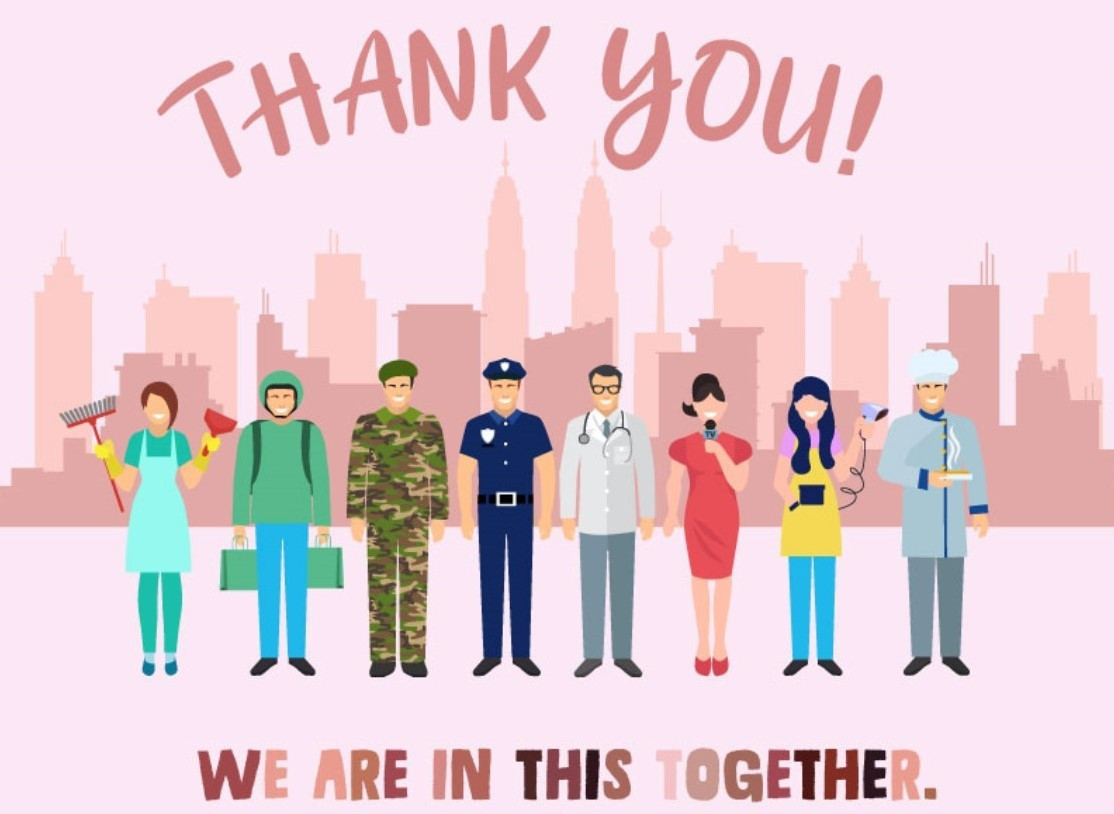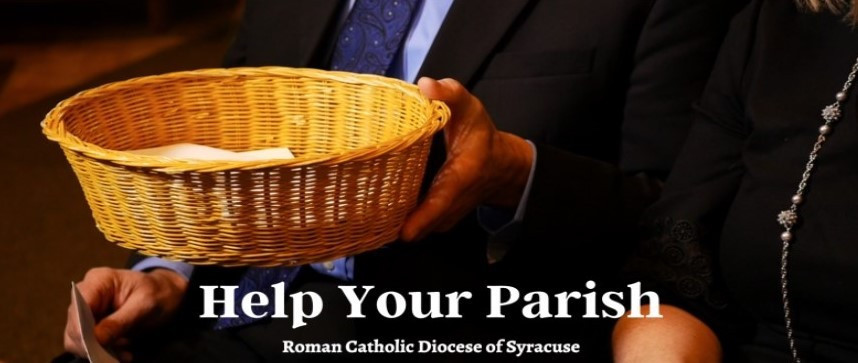 The Diocese has launched a new program under the direction of Bishop Lucia, "Help Your Parish". It's been awhile since the basket was passed around at the Church. Many parishes are hurting and this program is a way for Parishes that don't have Online Donation available to receive the funds they need to operate. Our 3 Parishes have Online Donation available. However, if you would like to help our parishes or others in the Diocese click on the link below.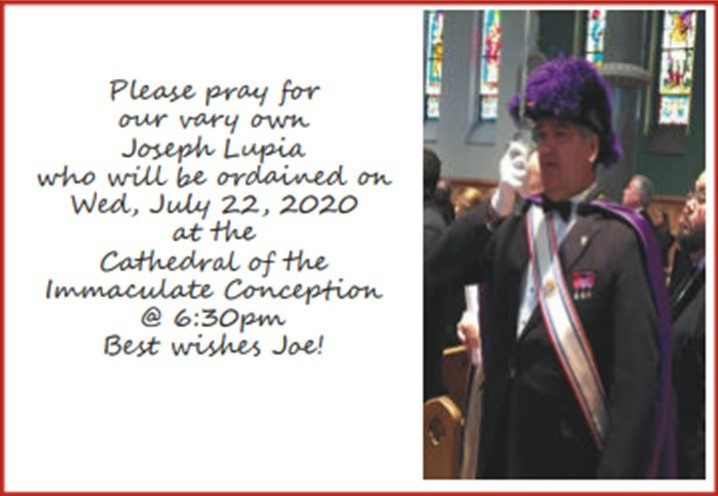 With St. Matthews School being renovated and leased to ESM we need a new place to gather for social events, our Alpha Program and CYO basketball among others. Recently we began installing a brand new floor at St. Mary's Parish Center Gym. We also removed the stage to better utilize the space.

Below is a photo of the new renovated floor.